DESCRIPTION
F5 Conference 2016
We're back from the F5 Conference, which was held at the Hilton London Bankside on 13 December 2016!
We had a lovely time catching up with faces old and new. The Opening Remarks came from the Chair, James Sheldon, who is Sales Director for Experian. There were many informative topics covered throughout the day, including speakers on Pricing and Marketing, Preventing Fraud, and Advertiser Perspectives.
T.UK sponsored F5 Conference's Drinks Reception. We had a wonderful turnout and mingled with everyone attending.
T.UK also sponsored the award for Responsible Advertiser, which went to MYJAR!
We are already looking forward to the next conference in 2017!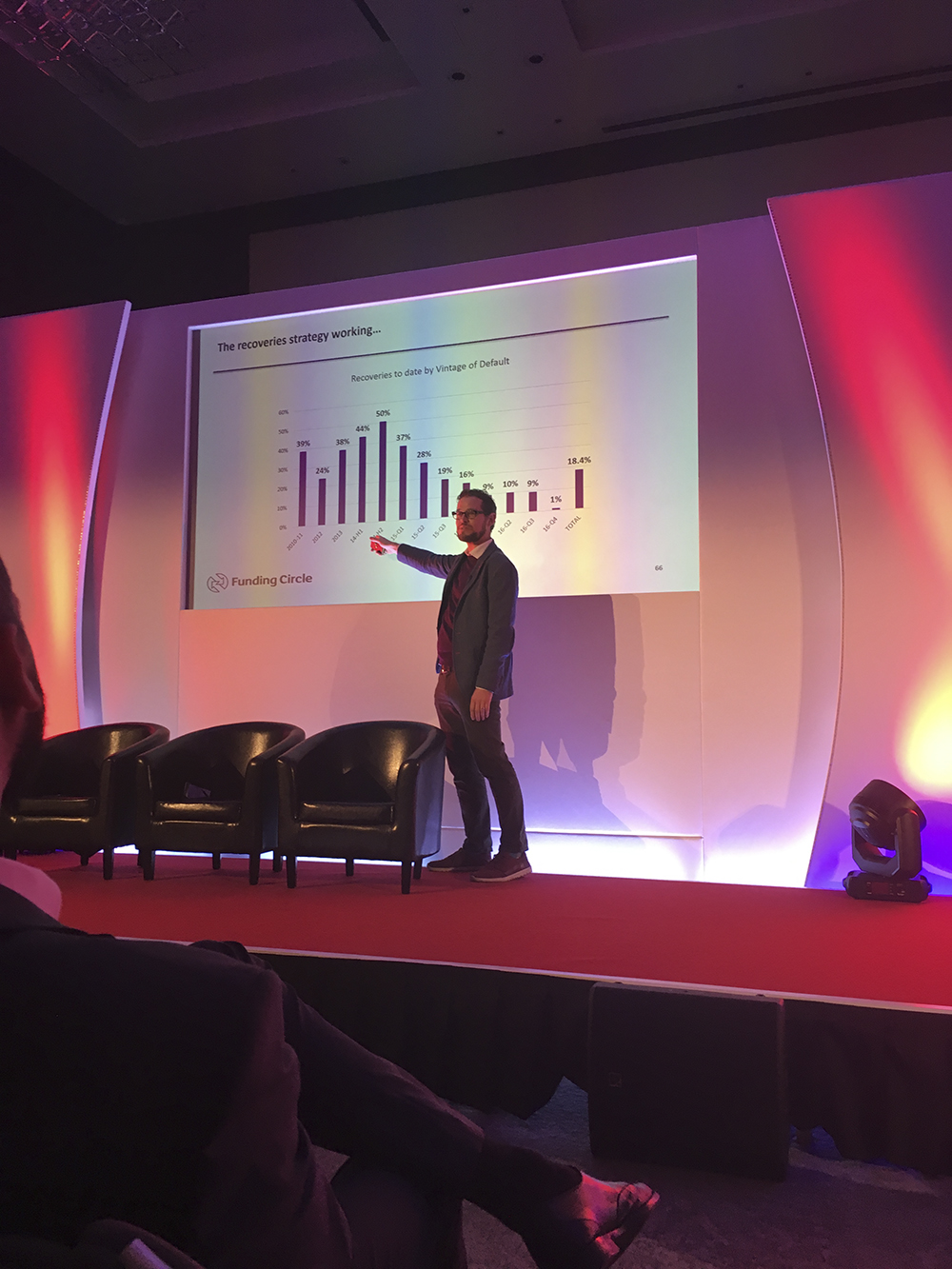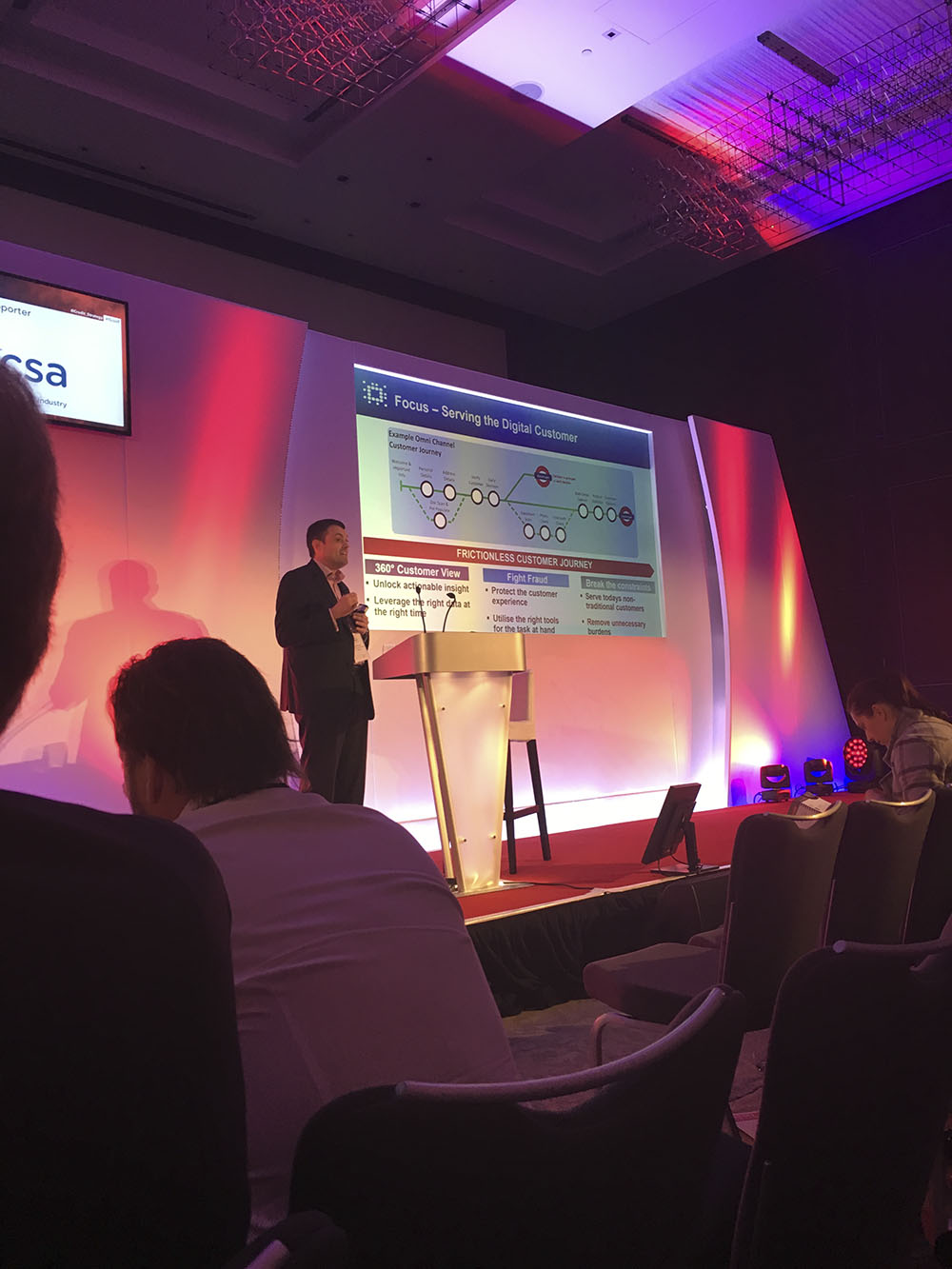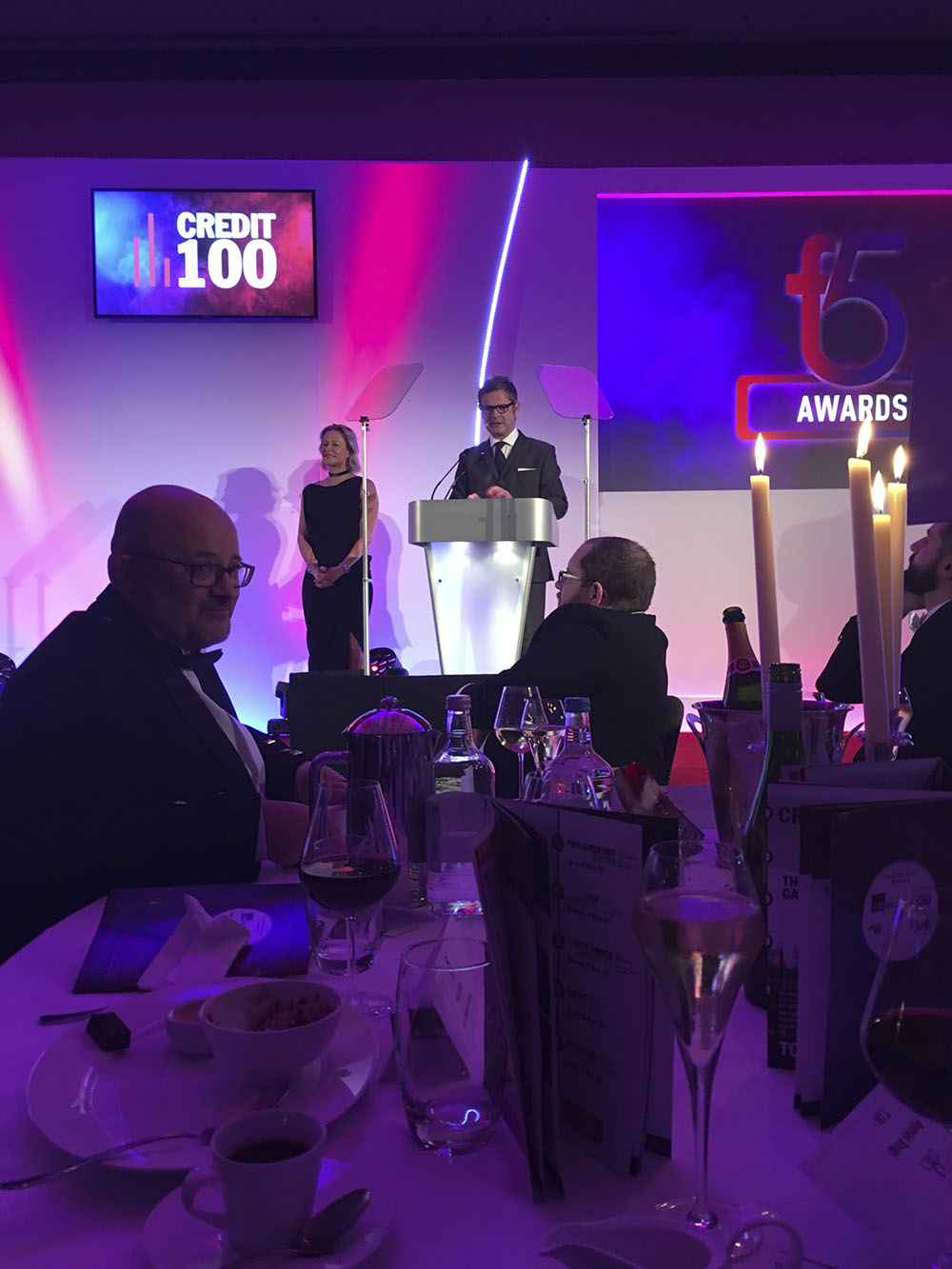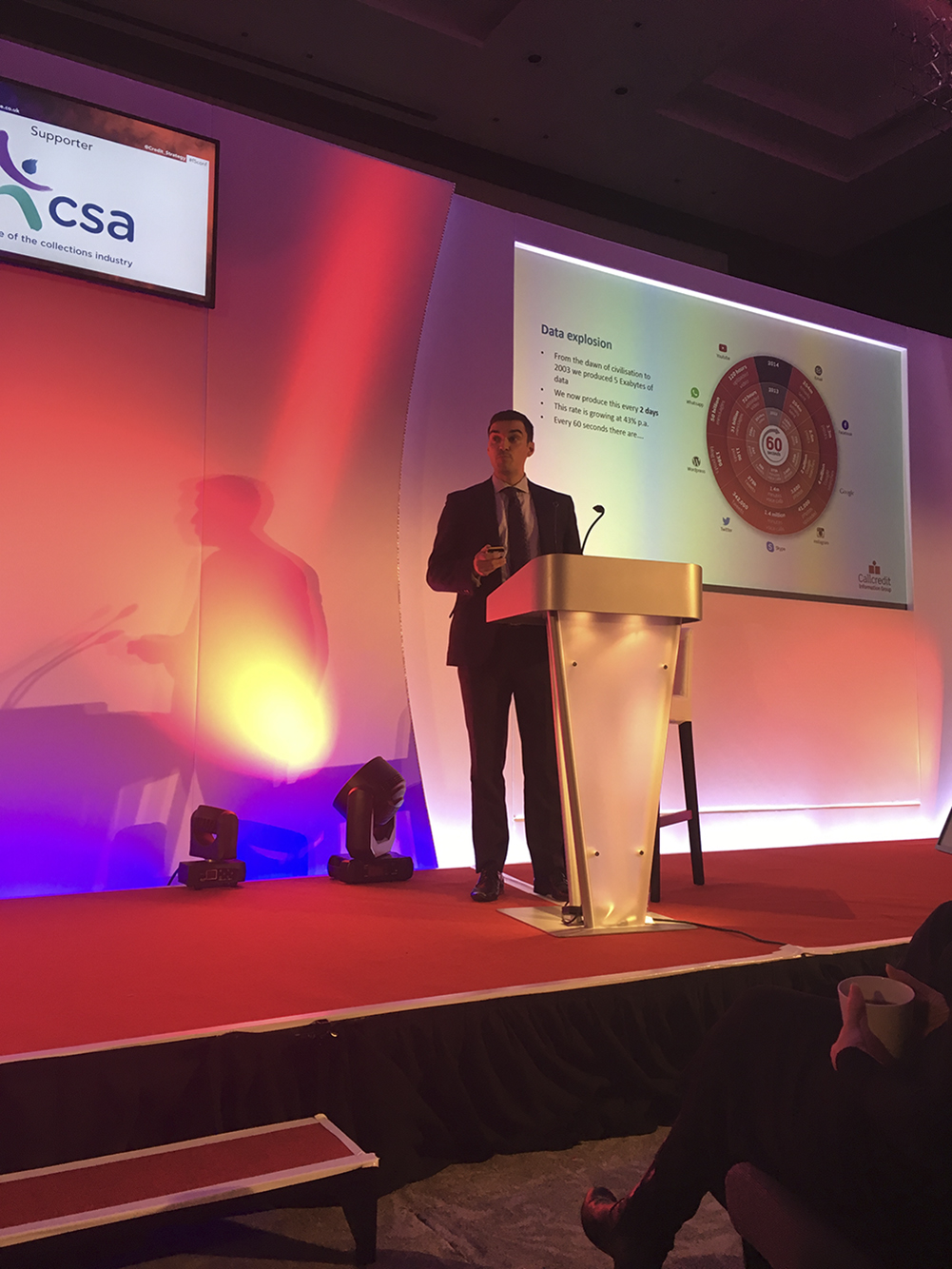 Select an Event
Credit Summit
T.UK Offices