DESCRIPTION
ad:tech London
We're back from this year's ad:tech London!
The conference, which was held from 2-3 November 2016 in Shoreditch, London, is dedicated to performance marketing and tech innovation.
T.UK was a Sponsor at the conference. We had a great time meeting and connecting with players from various industries. This was without a doubt one of the best networking events and we were excited to have played such a big part in it.
We're always looking for new and exciting opportunities. We're already looking forward to 2017 for future conferences and shows on our list!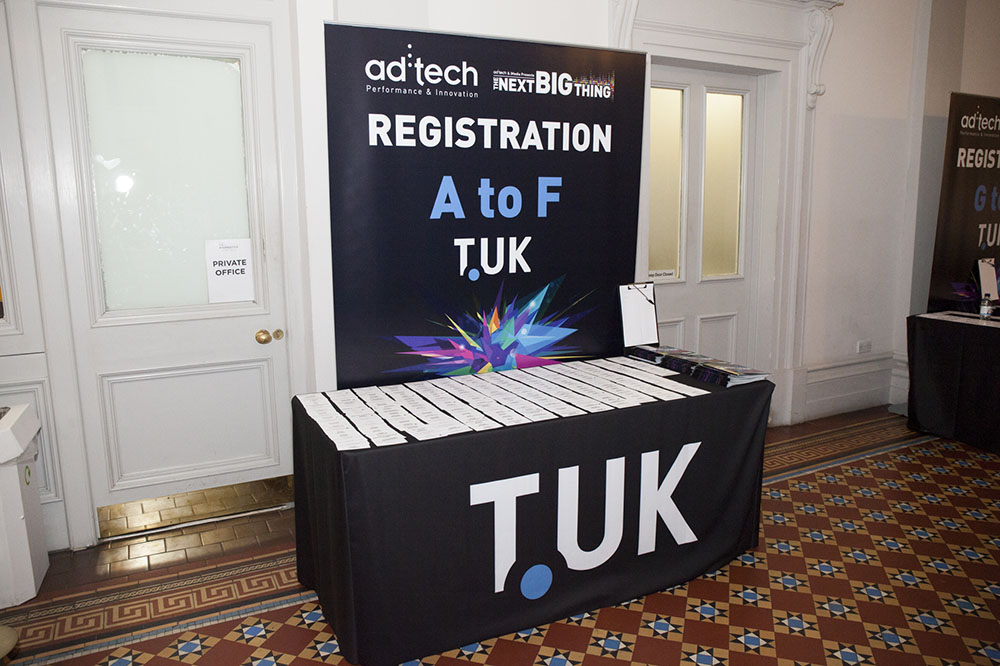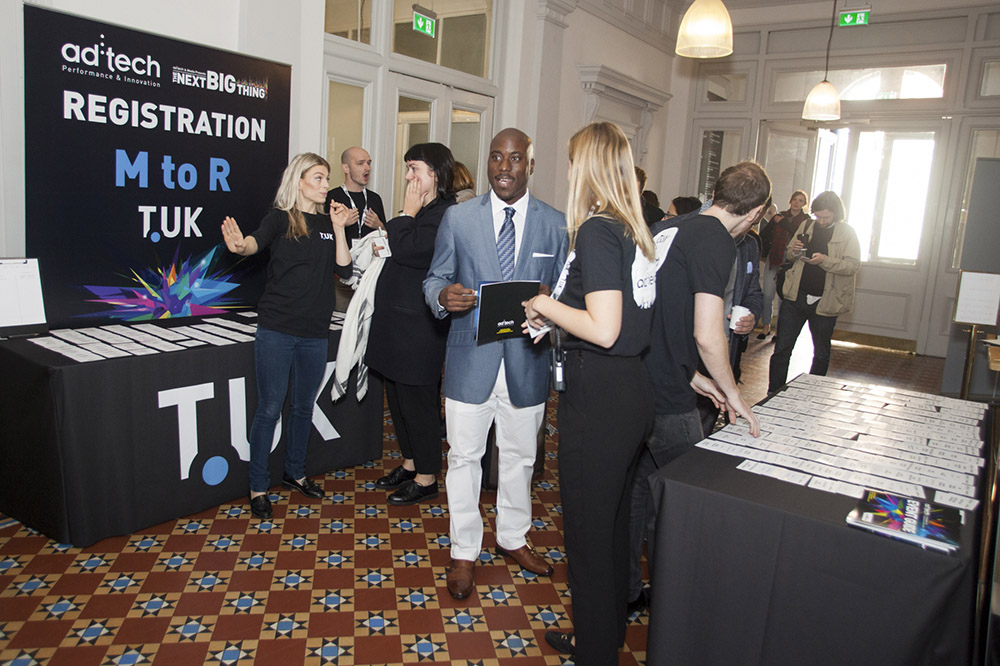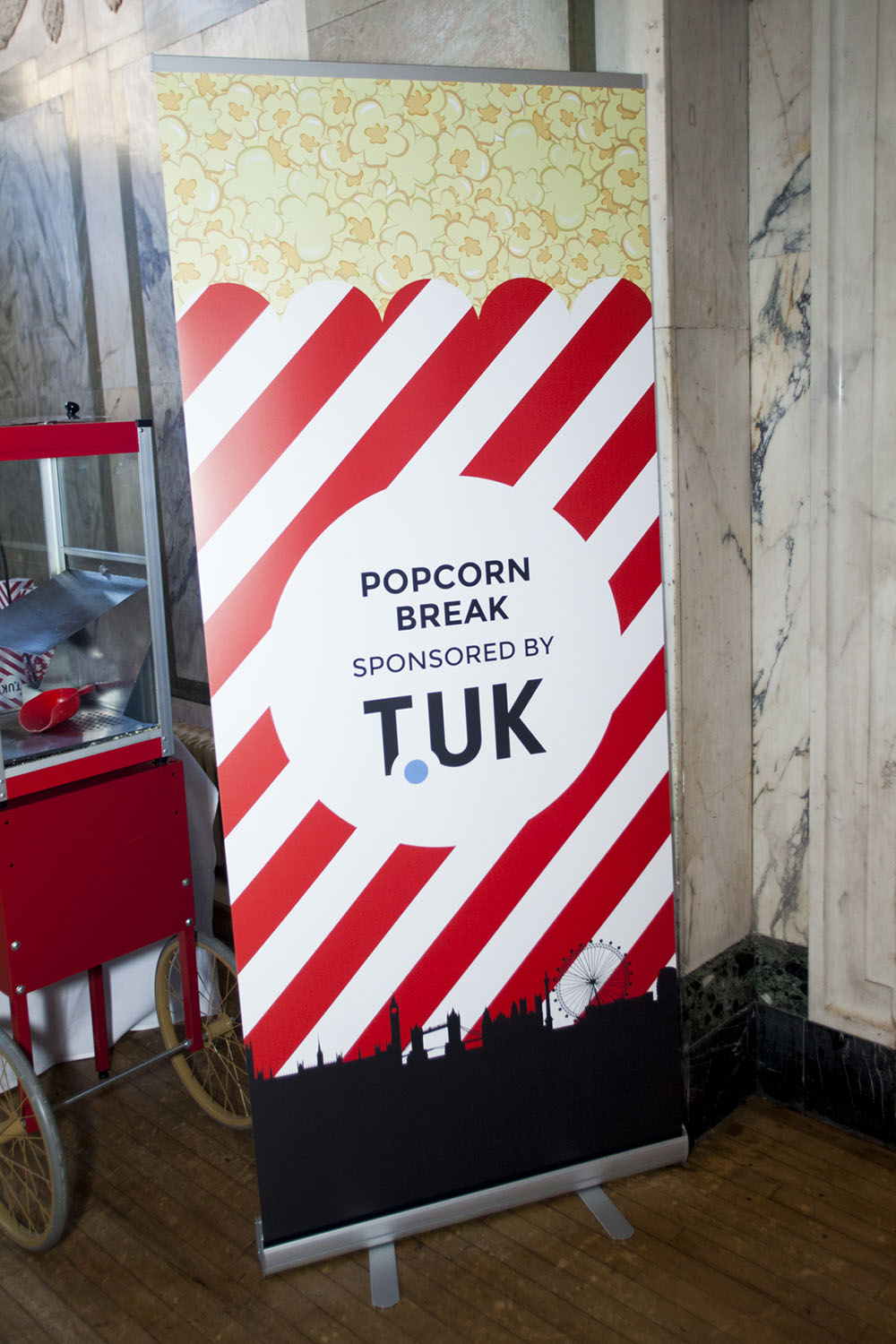 Select an Event
Credit Summit
T.UK Offices